Who We Are
EinStrong Foundation is a 501(c)(3) nonprofit organization committed to closing the world literacy gap. Founded in August 2019, EinStrong Foundation's purpose is to help low to non-literate readers gain functional reading and numeracy skills.
We are a non-partisan and non-denominational organization devoted to our mission to provide those in need a free learning opportunity to learn how to read.


Mission Statement
EinStrong Foundation is committed to the advancement of global literacy to promote individual economic independence.
Vision Statement
We believe that literacy can be the catalyst that breaks inter-generational cycle of poverty.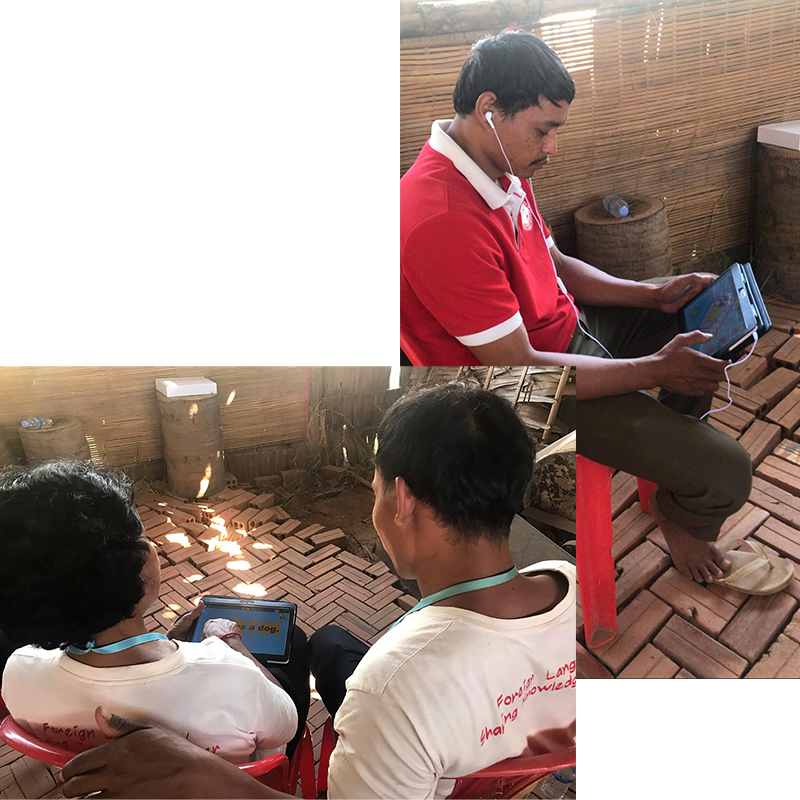 Breaking the Cycle
Unfortunately, there are 750 million adults worldwide who lack basic reading and writing skills. Some causes are:
Parents with little or no schooling.

Lack of reading stimulation as a child.

Lack of reading at home.

Dropping out of class.
EinStrong Foundation helps break this cycle by using innovative technology to teach non-literate adults how to read. At no cost to our participants, we provide access to a digital curriculum that teaches functional level literacy enabling them to be lifelong learners. Obtaining reading and numeracy skills empowers our participants to be economically independent by raising themselves out of poverty through better work opportunities.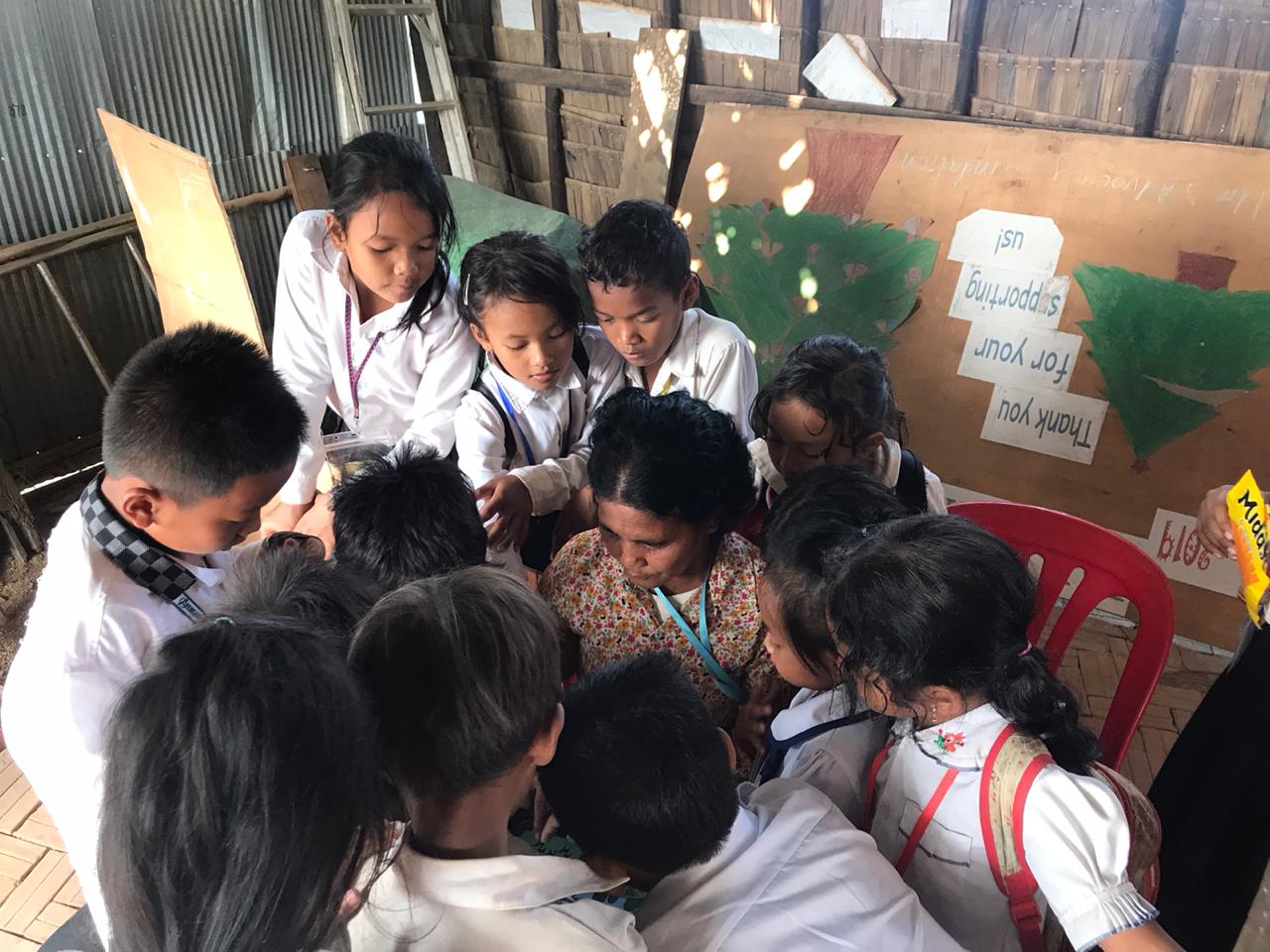 Global Literacy Project
We collaborate with local Non-Governmental organizations; together, we provide both a learning campus and weekly small group instructions to non-literate communities.
Our Literacy Campus Locations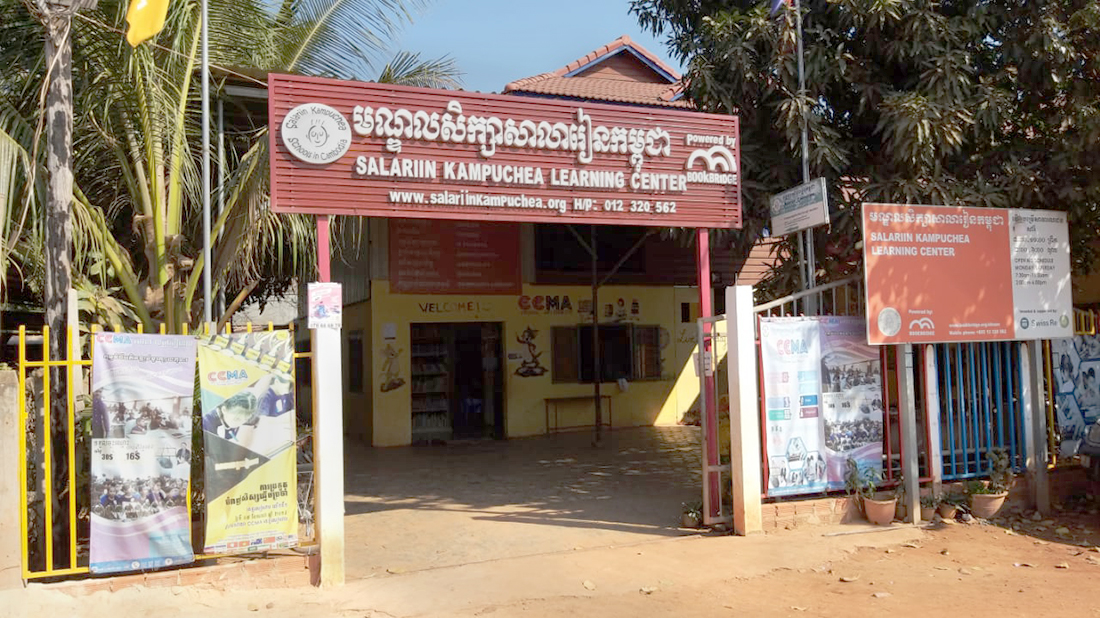 Siem Reap-Cambodia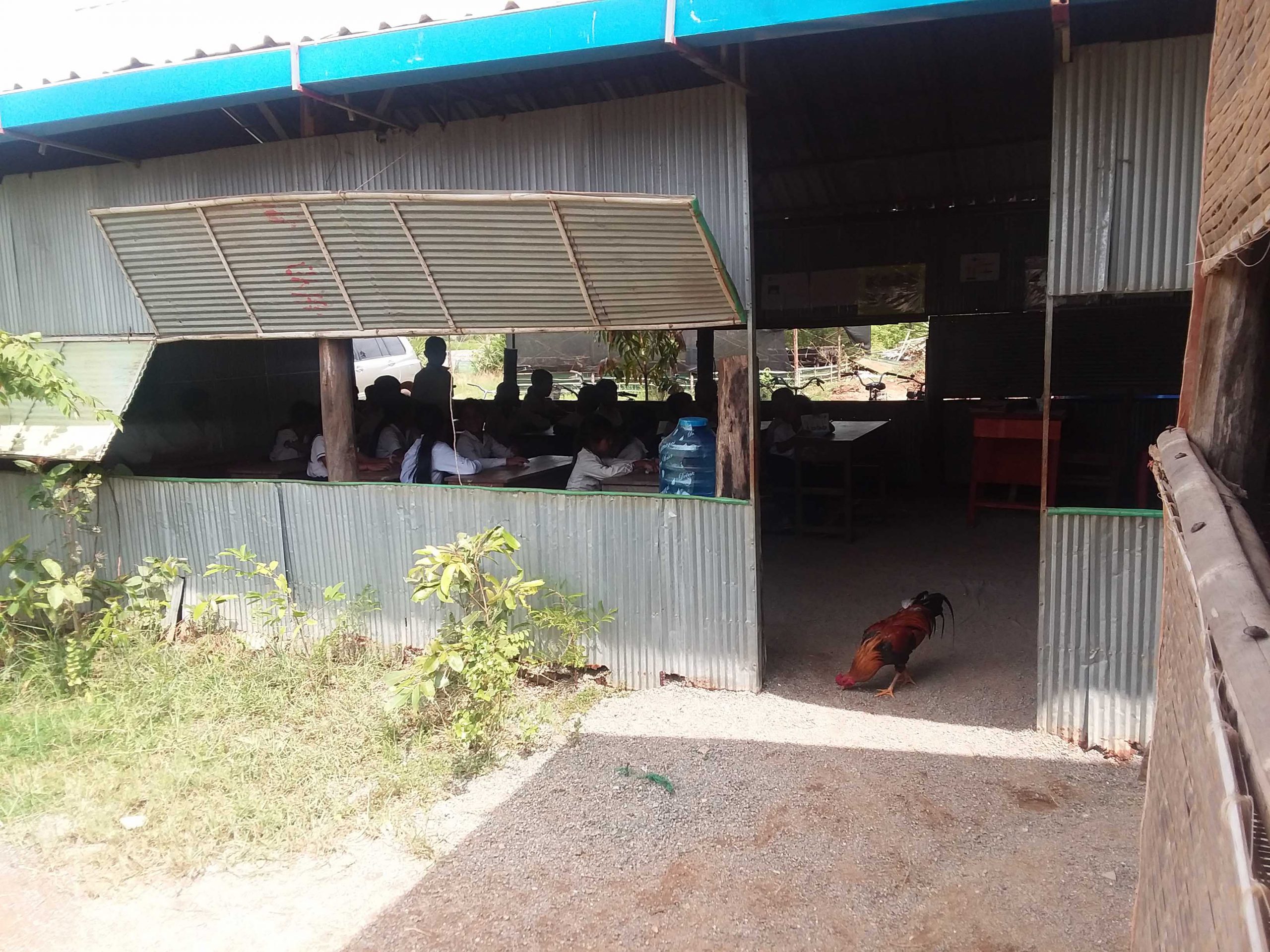 Kampong Speu-Cambodia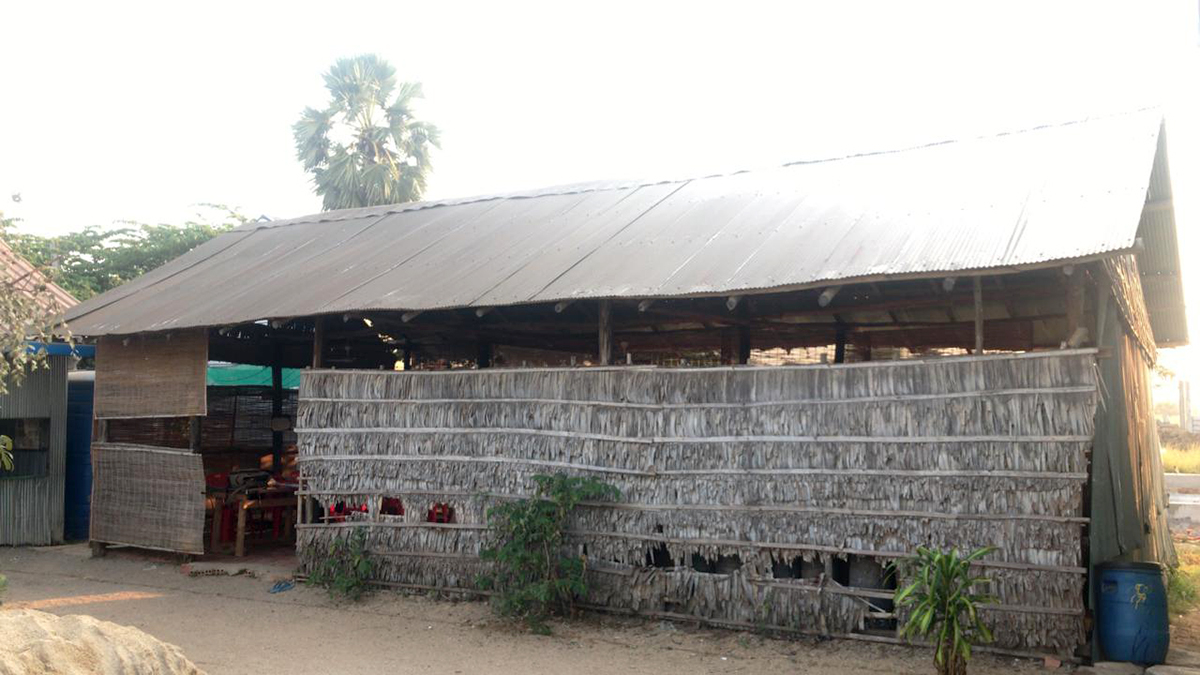 Kampong Speu-Cambodia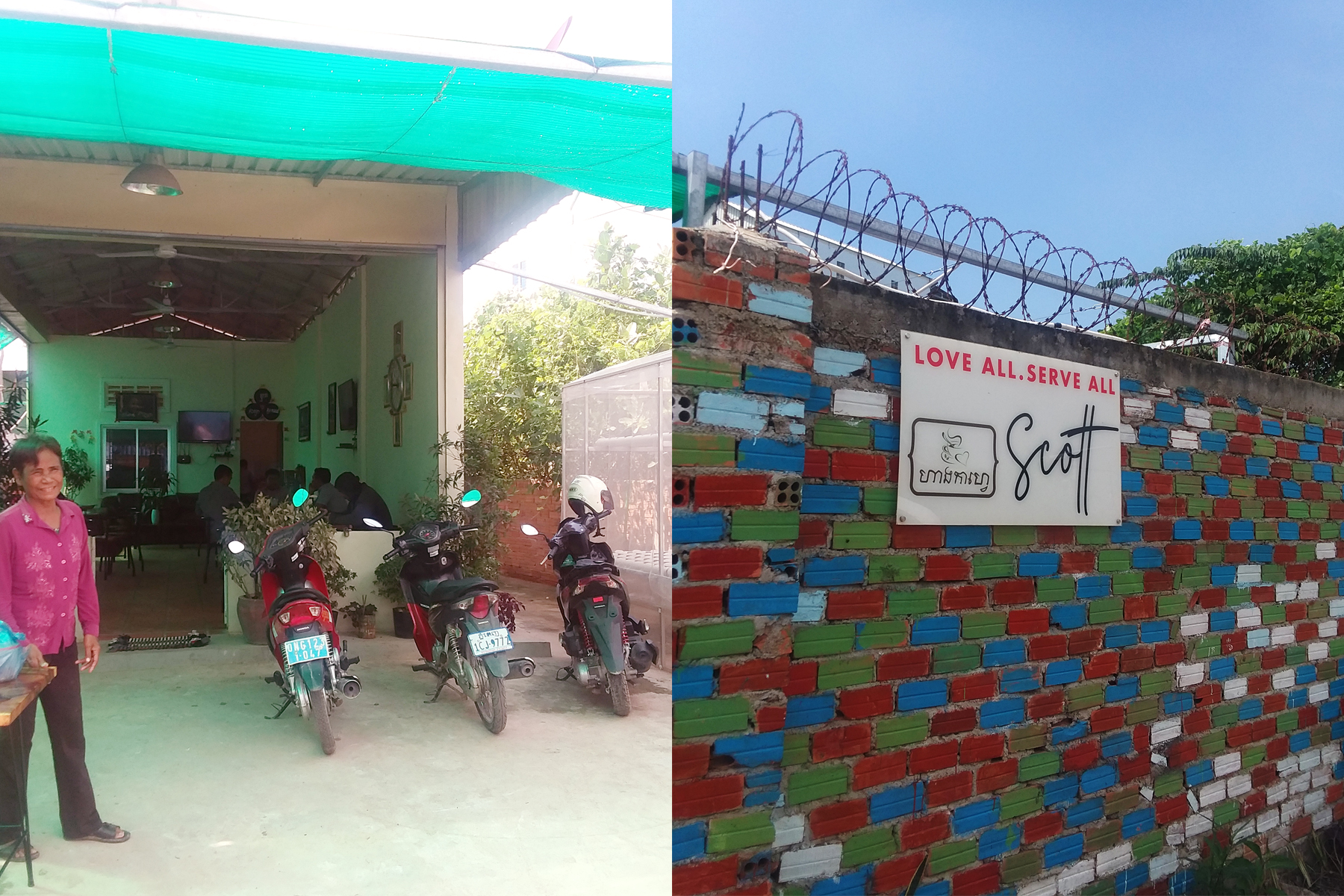 Phnom Penh
Collaborate With Us
If you would like to become a referral partner or a learning campus site,
please click the link below. Together, we can help fight illiteracy!
Join our Team
If you are interested in becoming a facilitator,
please click the button below to learn more.