Chandara Rithy "Dara"
(Facilitator, Cambodia)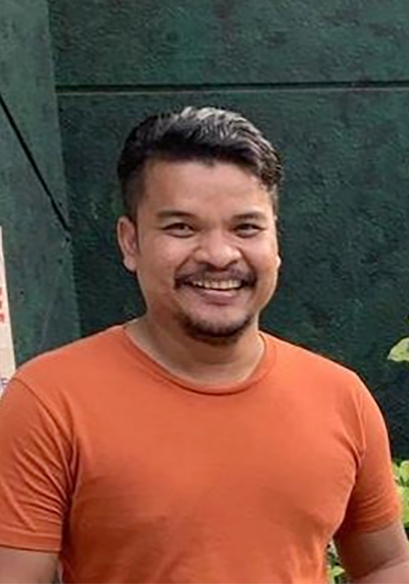 Hello, I'm Dara!
My full Khmer name is Rithy Chandara. I am from an ordinary Khmer family in Phnom Penh and currently serving in an English center in the countryside since 2015.
I have various training and certificates related to language, administration, management, and community development.
Being literate means more than being able to read and write. I went through a very tough childhood in my country and learned the importance of empowerment through education. You learn to become literate through experiencing other people, and each of the people you learn from all have experiences from many other people.
I believe education brings hope and change. Serving the young generation and seeing their learning skills grow stronger day by day is worth everything to me.